Greetings.
Yesterday, a civil war occurred in our country.
Thanks to everyone who supported the rebels. Together we were able to overthrow the government of thieves.
Today I became president and I want to introduce you to my government.
VCP and Minister of Economy -
Ali_
Minister of Foreign Affairs -
Muptezel Smith
Minister of Defense -
anonym
If someone wants to become a member of the government and help in the development of the country, write me
★

Igor87
The main task today is to restore production and return our territories.
That is what we are going to do.
We invite everyone to the
new Discord chat
.
To coordinate action and issue supplies.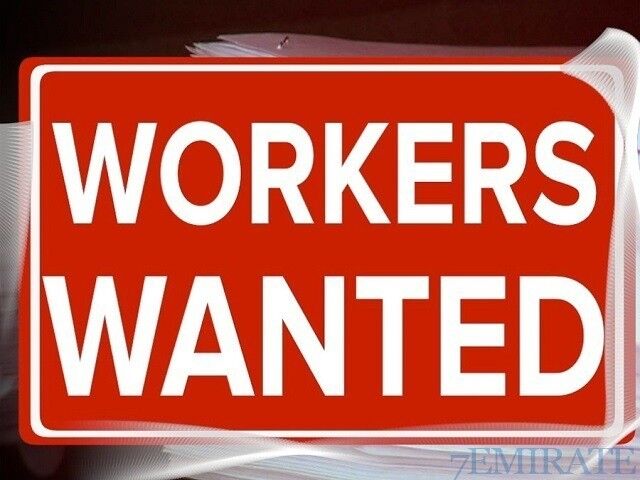 We are also looking for employees at state-owned firms.
Salary in the form of supply.
Previous article:
Looking for workers
(4 months ago)
Next article:
News from the front.
(4 months ago)